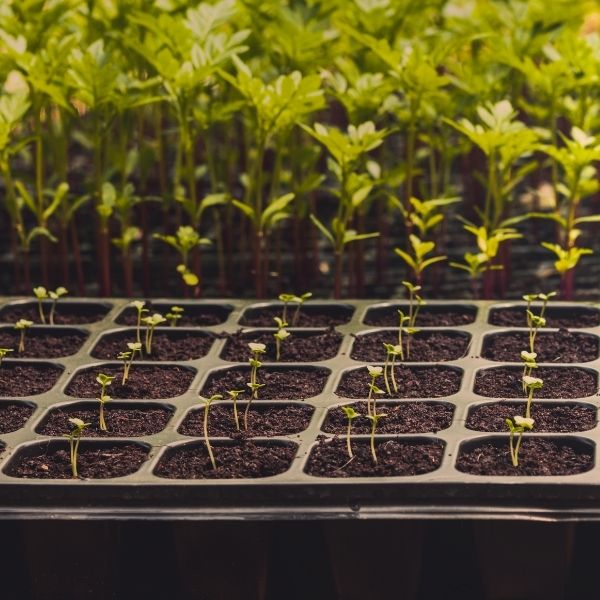 The most unspoken and important part of the growing process is CURING. You can have all the best things happen during your grow and have it ruined with an improper cure. Curing is the drying process which makes your harvest a usable product. At Grow Depot we carry Boveda two way curing packs, Grove Bags, and others products to make your curing process easy.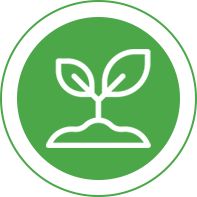 10 steps hydroponic seed-starting
Monitoring tools

Temperature

pH

Light

Hydroponic nutrient solutions
Organic fertilizers in hydroponics

Water

Carbon dioxide

Air circulation

Oxygen levels
Grow Depot

has everything you need
Grow Depot has the latest and greatest products to keep your plants growing strong and healthy.  We provide an array 100% dehydrated Norwegian Kelp (common seaweed), a source of trace quantities of macro and micro-nutrients that will help promote healthier plants and improve crop yields. Use around trees and shrubs, on lawns and in garden beds, or to top-dress containers. It can also be made into a tea and use for watering or a foliar spray.