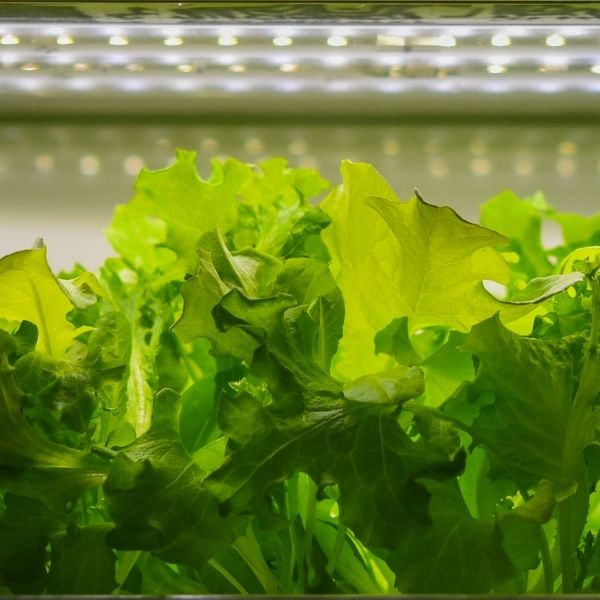 Grow Depot has a wide selection of lighting systems. Our pricing on our lights which includes LED, ceramic, fluorescent, etc. is the lowest you will find in town if not, we price match. Our variety keeps up with market standards and brands including Misfit Grows, GrowPro Solutions, HLG and more. Bulk pricing and professional consultation is also available.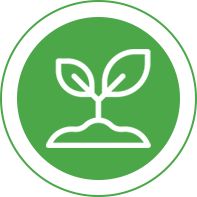 Types of Hydroponic Lighting
LEDs (light-emitting diodes)

Fluorescent bulbs
Metal halide bulbs

High-Pressure Sodium bulbs
Grow Depot

has everything you need
Grow Depot has the latest and greatest products to keep your plants growing strong and healthy.  We provide an array 100% dehydrated Norwegian Kelp (common seaweed), a source of trace quantities of macro and micro-nutrients that will help promote healthier plants and improve crop yields. Use around trees and shrubs, on lawns and in garden beds, or to top-dress containers. It can also be made into a tea and use for watering or a foliar spray.