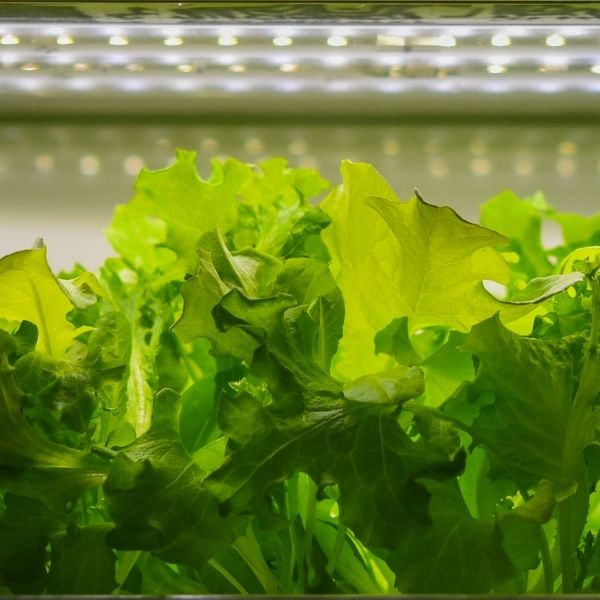 Hydroponic growing is becoming one of the hottest growing methods for both small and large-scale commercial growers. Because the method is becoming so popular, there are a lot of different hydroponic systems available. No matter if you're a beginner in the field, or have been cultivating high-quality plants for decades, you need high-quality system components and tools to yield the best crop. One of the key components to invest in is a quality hydroponic lighting system and Grow Depot in Virginia Beach has exactly what you need.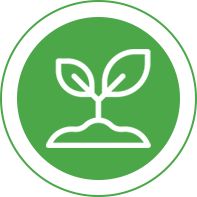 Types of Hydroponic Lighting
LEDs (light-emitting diodes)

Fluorescent bulbs
Metal halide bulbs

High-Pressure Sodium bulbs
Hydroponic LIGHTING System

Information
The hydroponic lighting system has a few other components in addition to the bulb–A reflector hood, remote ballast, and timer. The reflector hood encases the bulb and the remote ballast supplies the power while the timer controls when the hydroponic lighting system is on. 
You can find the very best in hydroponic lighting in Virginia Beach at Grow Depot where we have everything you need for lighting no matter what stage of growth your plants are in.
Grow Depot

has everything you need
In addition to knowing the type of lighting to use for your plants, you'll also need to know how often to keep the lights on, how far away to place the lights from the plant, and more. At Grow Depot, we offer par meters that measure the intensity of the light. We will also provide clients with a professional consultation to get you started in the right direction for hearty, healthy, plants with high and successful yields.