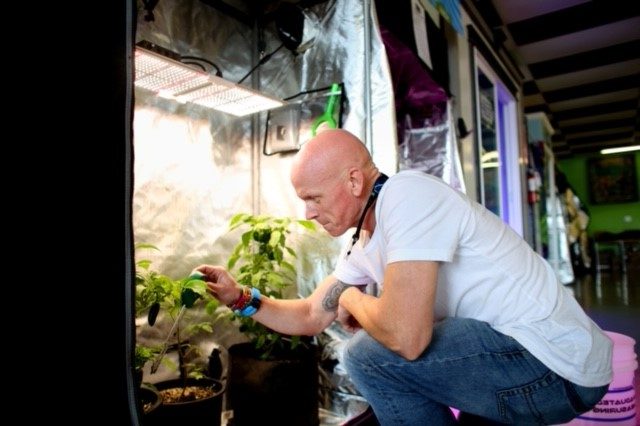 "I was working with PTSD, TBI, ALS, and MS veterans on a regular basis and seeing the incredible benefits of cannabis and cbd products"
As a medically retired Navy Seal, I saw veterans benefit from cannabis tremendously. I saw the direction cannabis legalization was going in Virginia and wanted to be a part of removing the stigma.
We at Grow Depot want everyone to feel welcome whether you're a new grower or an avid grower. We are here to share our knowledge and help you every step of the way from seed to success.
I have worked with veterans that suffer numerous ailments such as insomnia, colitis, pain management, PTSD, TBI, ALS, and MS and have seen the incredible benefits of cannabis and CBD products over opioids and pharmaceuticals. They have found relief in their physical and mental being. When the legislative changes were made in 2021, I knew I had to do something to get involved in this industry. Together with my wife and a group of like-minded investors, Grow Depot was born.
Check out the story here!

Growing has become more than just a hobby these days and we are constantly learning the best practices and new industry trends to assist our customers from seed to success. We aim to provide all the tools you need along with the best customer service, whether you're a pro or a new grower.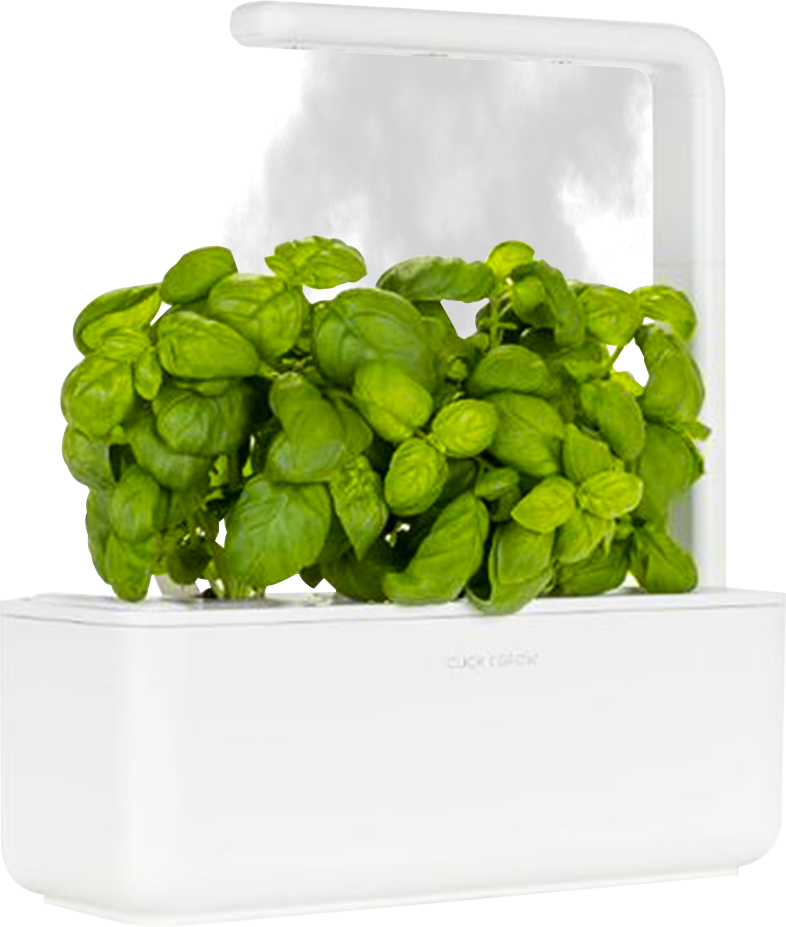 We also offer educational classes such as growing, edible making, infused cooking, and more. Call 757-937-1504 to learn more.
Say Hello To Our Pup, Alita.