Climate &
Environment Control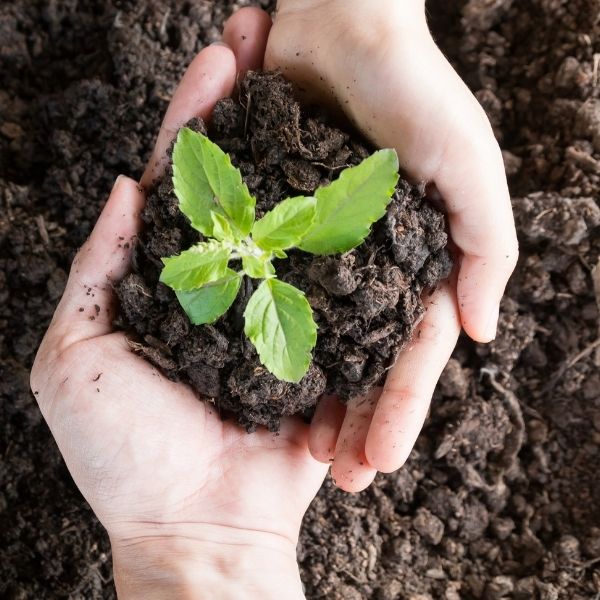 Environment is one of the key important roles to a successful grow. Grow Depot carries environmental controls, grow room ventilation, ducting, fans and odor control equipment for your cultivation operation. Humidity, temperature control and CO2 devices also available such as Quest, Anden, AC Infinity and more.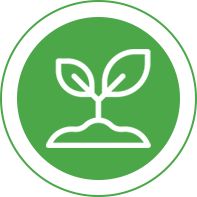 Our Climate Control Products
Ventilation

Ducting

Timers and Instruments

Air purification and filters
AC

Dehumidification

Environmental controllers
Grow Depot

has everything you need
Grow Depot has the latest and greatest products to keep your plants growing strong and healthy.  We provide an array 100% dehydrated Norwegian Kelp (common seaweed), a source of trace quantities of macro and micro-nutrients that will help promote healthier plants and improve crop yields. Use around trees and shrubs, on lawns and in garden beds, or to top-dress containers. It can also be made into a tea and use for watering or a foliar spray.