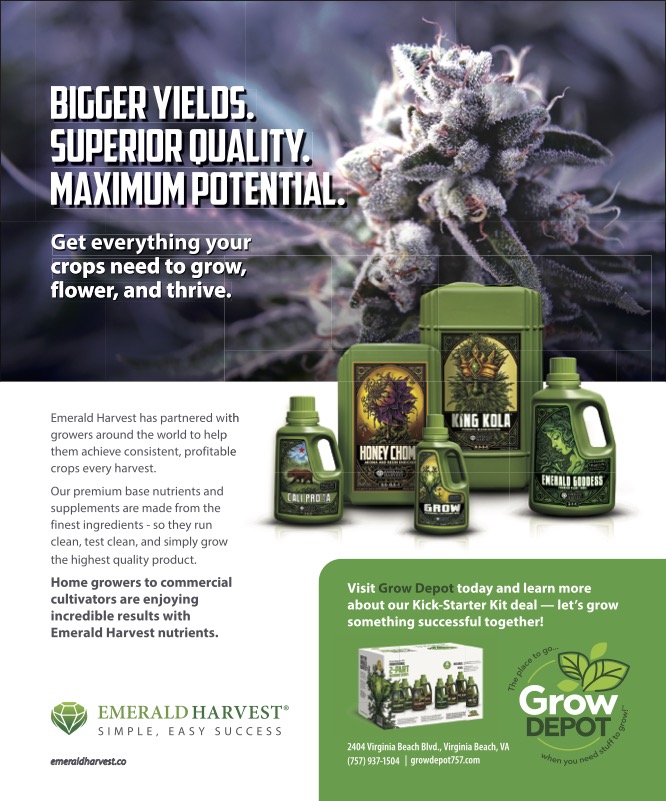 Emerald Harvest Premium Base Nutrients & Supplements
GROW HEALTHIER PLANTS: Made from the finest ingredients, so they run clean, test clean and simply grow the highest quality crops. Emerald Harvest's feeding program and balanced formulation ensures you have simple, easy success – every time.
Nutrients perform as promised – 100% guarantee
Proven increase in size, yield, aroma and flavour
Innovative, naturally occurring ingredients, such as kelp and hemp seed
Proven feeding program that really works and provides results
GROW HEALTHIER PLANTS: 1 quart of liquid bone meal nutrient that strengthens plant growth, prolongs plan life and increases exchange to the soil to make nutrients more accessible to helpful microbial and your plant.
ADDS NUTRIENTS: Increases availability of calcium and phosphorus to your plants and soil.