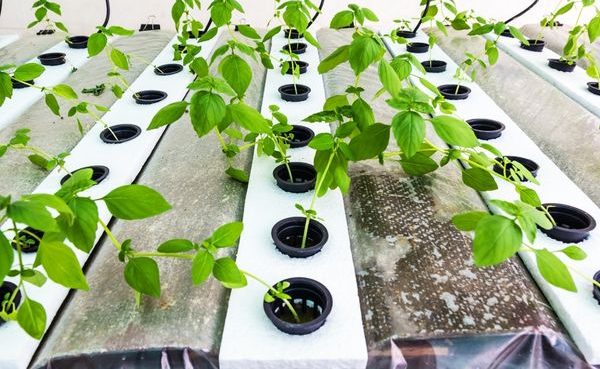 Cannabis growers all over the country are turning to hydroponics or soil hybrid/soilless integrated systems for their go-to growing method. Whether you're a brand new horticulturist, hobbyist, or have been an experienced grower for decades, having the best technology and most modern growing methods for your crop will always make your business stronger. Hydroponics is where the future of growth is heading quickly in Virginia Beach and all over the United States.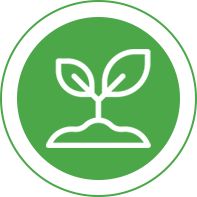 The hydroponic method of growing is becoming increasingly more popular for good reasons. 
Hydroponics allows growers to produce all year around, uses less resources such as soil and medium

Hydroponic systems can be used indoors or outdoors

Hydroponics creates faster growth and higher crop yields than the traditional soil-based growing methods.

Hydroponic systems are space-efficient
Hydroponics is a modern system that works best when growers use high-quality, professional tools. Relying on DIY building of a hydroponics system can restrict your crop yield as well as crop quality, so investing in professional equipment and tools is always worth the money.
Basic Components to A Hydroponic System
Your Content Goes Here

Seeds

Water solvent

Lighting

Growing mediums

Nutrients
Automated Irrigation

Racks

Towers

UV Filtration system & reverse osmosis

Climate control system

Reservoirs
There are several different systems for hydroponics in Virginia Beach that even beginners can use to grow quality cannabis.
Hydroponic Systems

and products
Grow Depot

has everything you need
Grow Depot has the latest and greatest products to keep your plants growing strong and healthy.  We provide an array 100% dehydrated Norwegian Kelp (common seaweed), a source of trace quantities of macro and micro-nutrients that will help promote healthier plants and improve crop yields. Use around trees and shrubs, on lawns and in garden beds, or to top-dress containers. It can also be made into a tea and use for watering or a foliar spray.